Writing Prompt: 07-18-2014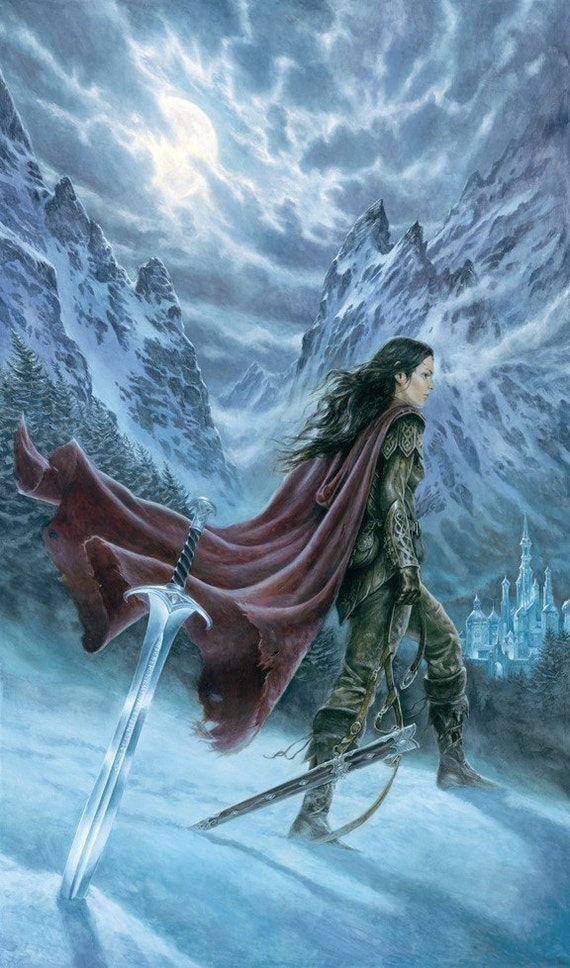 Origin: Reclamation, by Matt Stewart. For those of you who are new here, let it be known: I don't know the artist, so I would advise caution if you look at any of his other works.
Feeling inspired? Tell me her story. You can write something in the comment box, or move the Prompt to your blog and leave the link in the comment box! I can't wait to see what you all come up with.
[I really look forward to being able to read anything you write from this prompt, and I expect to enjoy it very much and for my readers to also enjoy it. That said, please keep everything as clean as it gets because otherwise I will delete the comment or link to your blog."Only what is good for building up…" If in doubt, ask. My contact information is on the About page.]